Wanna see who your real friends are? Screw up and...
The Daddy Complex: Next Step: Eye-Rolling →
thedaddycomplex: The other night after I brushed Boone's teeth, I told him to head to his room for bed. He headed into the hallway and turned the wrong direction. I said, "Boone, I told you to go to your room." He said, "I am. I'm just going to go the long way." He meant through the dining room and living room…
"Think of how you can become the best possible version of yourself."
If you had time to cheat...Then you had time to...
When someone is talking at the movies →
wowfunniestposts:   this blog is epic
People always ask "Do you still like him?"...
When your friend says "just buy a new one".. →
wowfunniestposts: GPOY. this blog is epic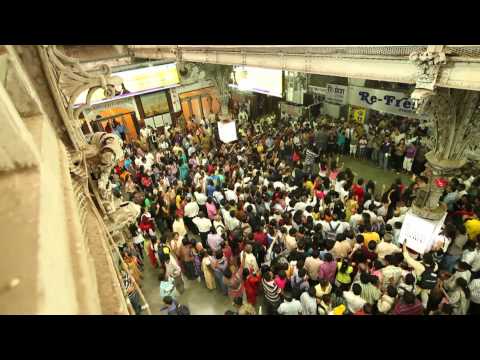 he's gay! lol!
ballsdeepincheeseburgers:
When someone makes you laugh while drinking.
wowfunniestposts: Expectations: Reality:
When I die, I want someone to keep updating my...
wowfunniestposts: People would be like: I can relate! :)